MARINE LIGHTS RAILROAD LIGHTS VEHICLE LIGHTS ARROWBOARDS HANDLIGHTS BARRICADES
SUPER GRILL LIGHTS
SERIES: 112
A complete line of Par 46 sealed beam warning lights using 5 1/2" diameter sealed beam lamps.
Available with red, blue, green, amber and clear color filters. Also produced in chrome, black, yellow,
and amber polycarbonate housings. Standard units use G.E. Lamp 4531 but are also available
in a variety of other lamps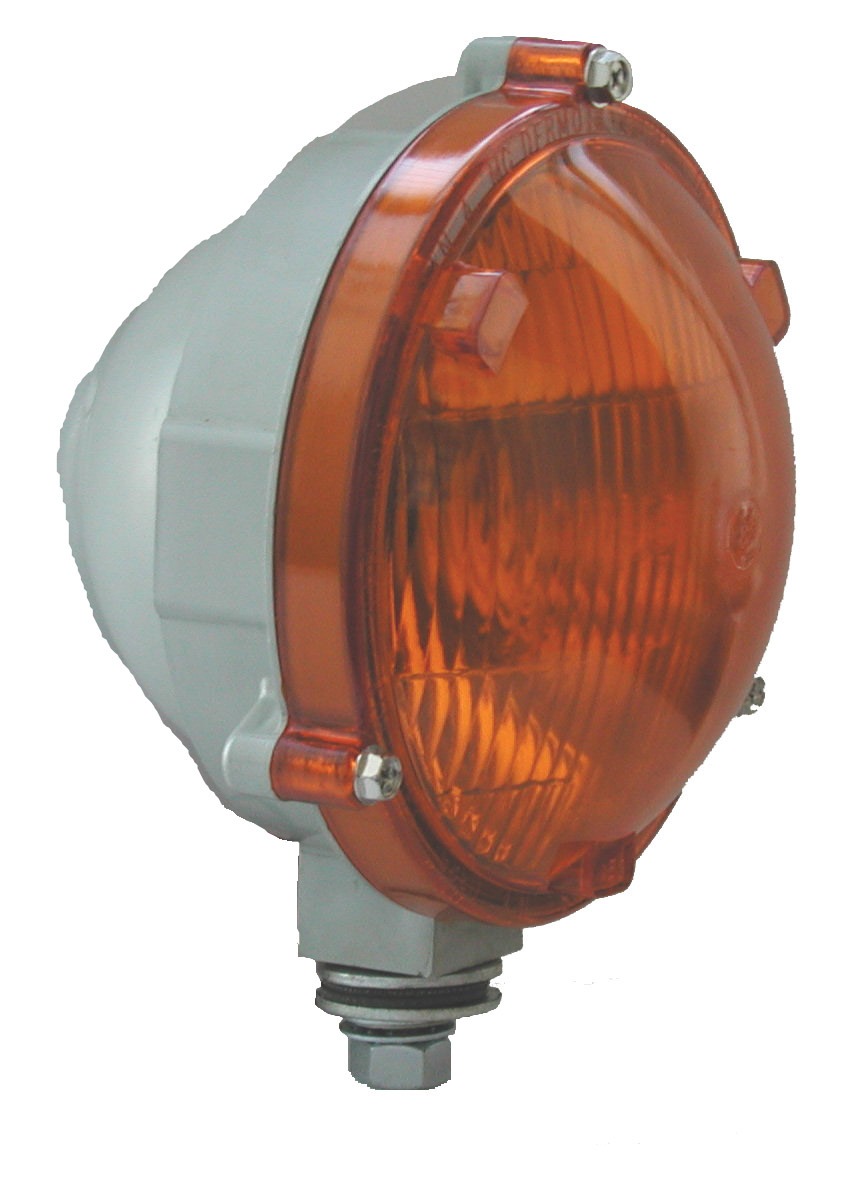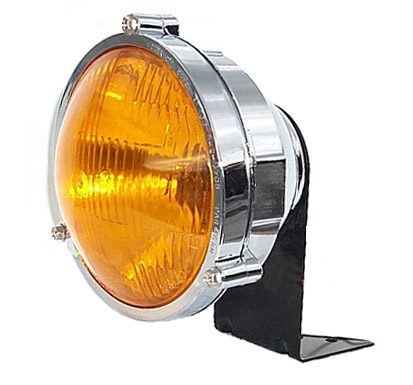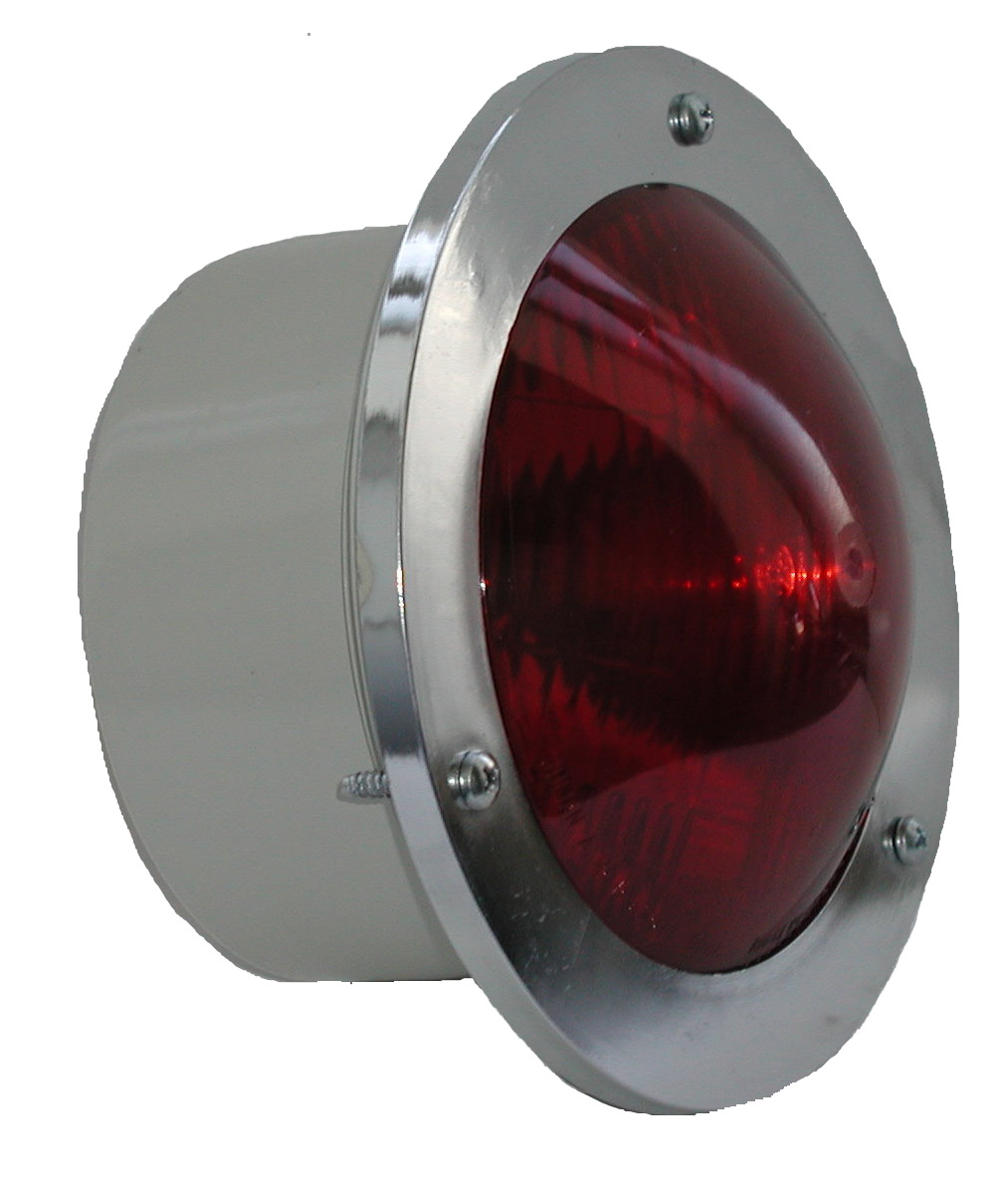 112-CL 112-S 112-A 112-R
ORDERING INFORMATION:
MODEL# 112-CL Clevis Mount - This allows light to be adjusted to road
if mounting is not horizontal to the road.
MODEL # 112-S Stud Mount - This series has a molded 3/8" x 1" diameter
stud molded in base of the light.
MODEL # 112-A Angle Bracket - Allows light to be mounted under or over edges.
Allows light to be mounted on thin sheet metal surfaces.
MODEL # 112-R Recessed Mount - Used in applications where light is recessed
into back flat surfaces on emergency trucks.
NOTE: Model numbers with no lamp numbers are supplied with an automatic driving lamp #4531 - 35 watts.
Others are supplied upon request.
SUFFIXES: C - Chrome A - Angle Mount R - Recessed Mount GR - Grey
TM - Truck Mount BLK - Black H60 - 60 Watt Halogen
50W - 50 Watt Standard 18W - 18
W
Julian A McDermott Corporation
(800) 842-5708