MARINE LIGHTS RAILROAD LIGHTS VEHICLE LIGHTS ARROWBOARDS HANDLIGHTS BARRICADES
MULTI-LEVEL
VEHICLE LIGHTS
SERIES: ML
CLASSIC DESIGN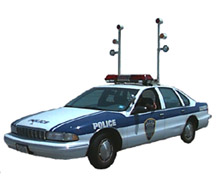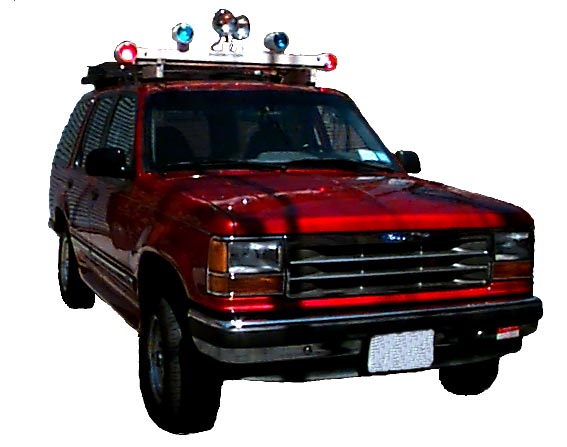 Our Multi-Level has prevented more accidents than any of our other products.
Used by many large Police Departments for preventing rear end accidents on main highways.
The warnings arms raise far above traffic with a flip of a switch to give long range notification of an
obstruction or accident.
The theory is being if a driver has more time to get out of your traffic lane or
slow down you will have fewer accidents.
Length: 58" Width: 14" Height: 13" Weight: 58 lbs.
ORDERING INFORMATION:
MODEL #
ML-4 Four Warning Lights (2 on each arm)
ML-4-2S Four Warning Lights and Two Spotlights
ML-4-2S-LED Four Warning Lights with L.E.D. Lamps
and Two Spotlights
ML-4-STROBE Four Warning Lights & Strobe in center
ML-6 Six Warning Lights (3 on each arm)
ML-10-4537 Ten Spotlights and Two Warning Lights
Julian A McDermott Corporation
(800) 842-5708